ConnectMoi's high speed internet is delivered on Canada's fastest cable and DSL lines. Affordable internet plans, unlimited downloading, no contracts, no home phone required and exceptional service make it an easy choice for new customers to make the switch. With one of the largest coverage, ConnectMoi can serve customers in every province of Canada.
ConnectMoi is a new ISP branch of CompuXellence, a Montreal based IT firm which has been providing high speed internet connections to thousands of homes under its own name since 2003. Today, it serves all homes with same level of excellence, exclusively under the connectMoi trademark.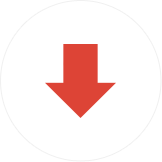 UNLIMITED DOWNLOADING
Do more with no limits
When you choose from ConnectMoi's many unlimited downloading plans, that means you can watch online movies, download music and play games as much you like without having to worry about extra fees. Do more with no limits.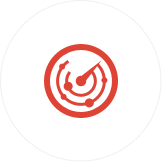 SECURE & RELIABLE
Stay online longer
For a reliable connection, you can always trust connectMoi's high speed internet plans which work on Canada's stongest fiber optic lines.
AFFORDABLE PRICING
Unlimited plans for all
If you're looking for affordable internet prices for a fast and reliable connection that includes unlimited downloading, look no further. We have plans that fit all budgets.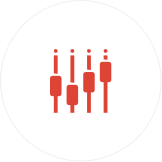 FLEXIBLE PLANS
Choose the plan that's right for you
Whether you're a user with a need for speed or an obsessive downloader, you can find a personalized plan that fits all your needs. ConnectMoi's unlimited cable high speed internet has a no contract and no home phone required policy.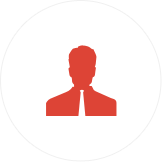 BUSINESS SOLUTIONS
Small business and home offices
Along with our high speed internet connections, connectMoi also offers customized solutions tailored for businesses including ip phones and wireless network configurations.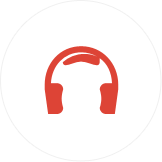 FRIENDLY SUPPORT
To help you get connected sooner
ConnectMoi offers many online solutions to help you fix problems sooner, like a dedicated support team, internet speed test and FAQ's